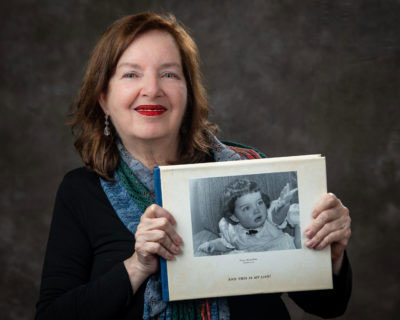 Write Your Life Story with Connie
Connie Inukai has partnered with My Active Senior as a writing coach to assist seniors in writing their life story in a fun and creative memory book.
Connie Inukai is a retired writing teacher who became a second-act entrepreneur and Grandmapreneur.
When she retired, she became an author, and a caregiver to two young grandchildren, and also an inventor of the Tip 'n Split®—a handheld device that solved a great challenge facing people with declining vision.
Connie Inukai is living proof that second-act entrepreneurs can succeed when they focus on what matters most to them.
Capture your unique life story 

in a gorgeous hardcover book that your family will enjoy for generations to come.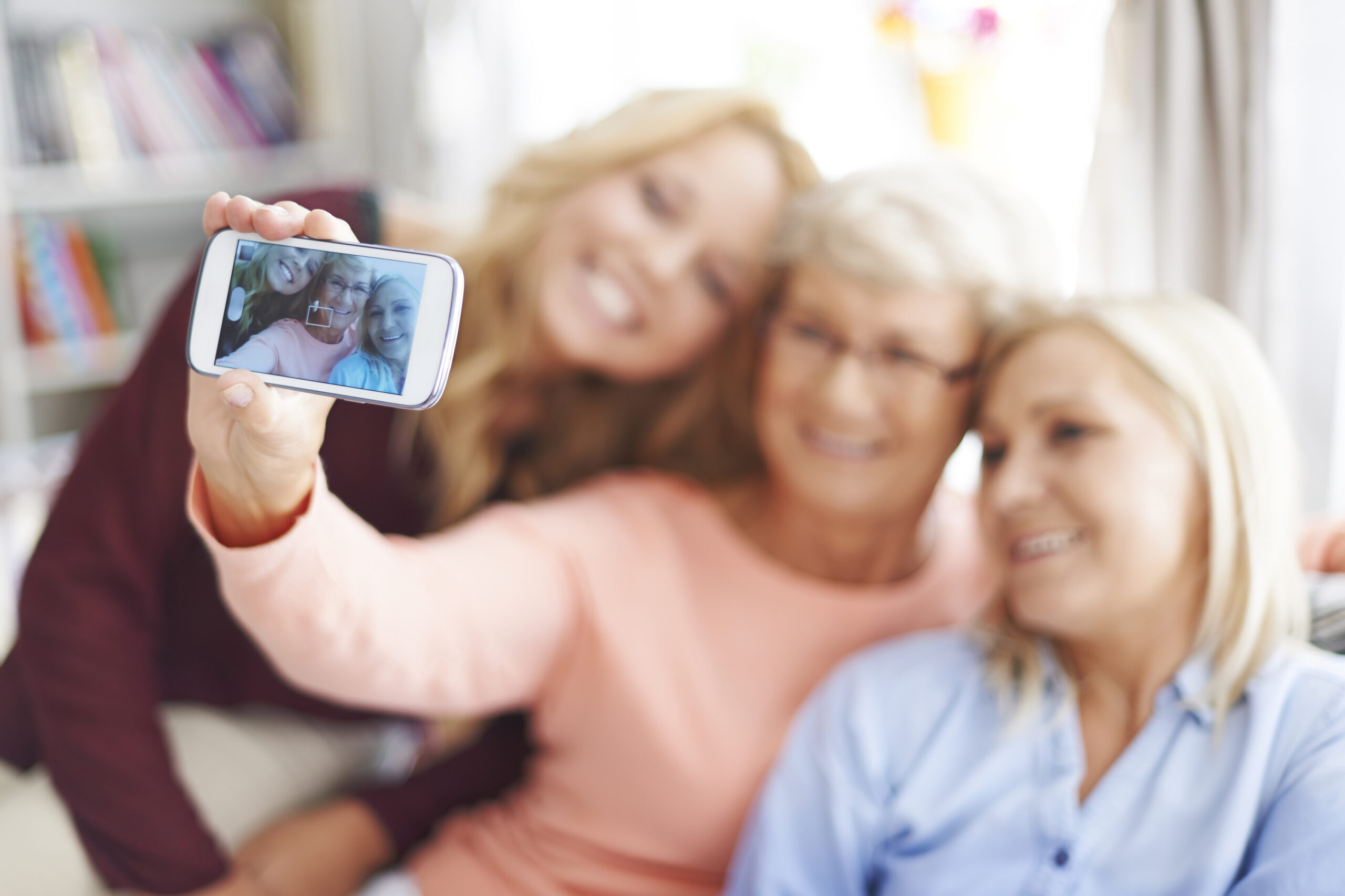 During the pandemic, she created Write Your Selfie!
With the Write Your Selfie program, you can create your beautiful memory book in as little as six steps and six weeks, but you can work at your own pace.
Now is a perfect time to gather photos and memories while we are staying at home!
Gather photos and memories to create a beautiful gift that leaves a legacy for all your loved ones. Give them the gift of your history.
Preserve Your Memories
Feel Connected To Family
Learn About Your Relatives
If your parents/grandparents are still alive, ask them about their history, this 24/7 accessible course is for anyone who has a story to tell.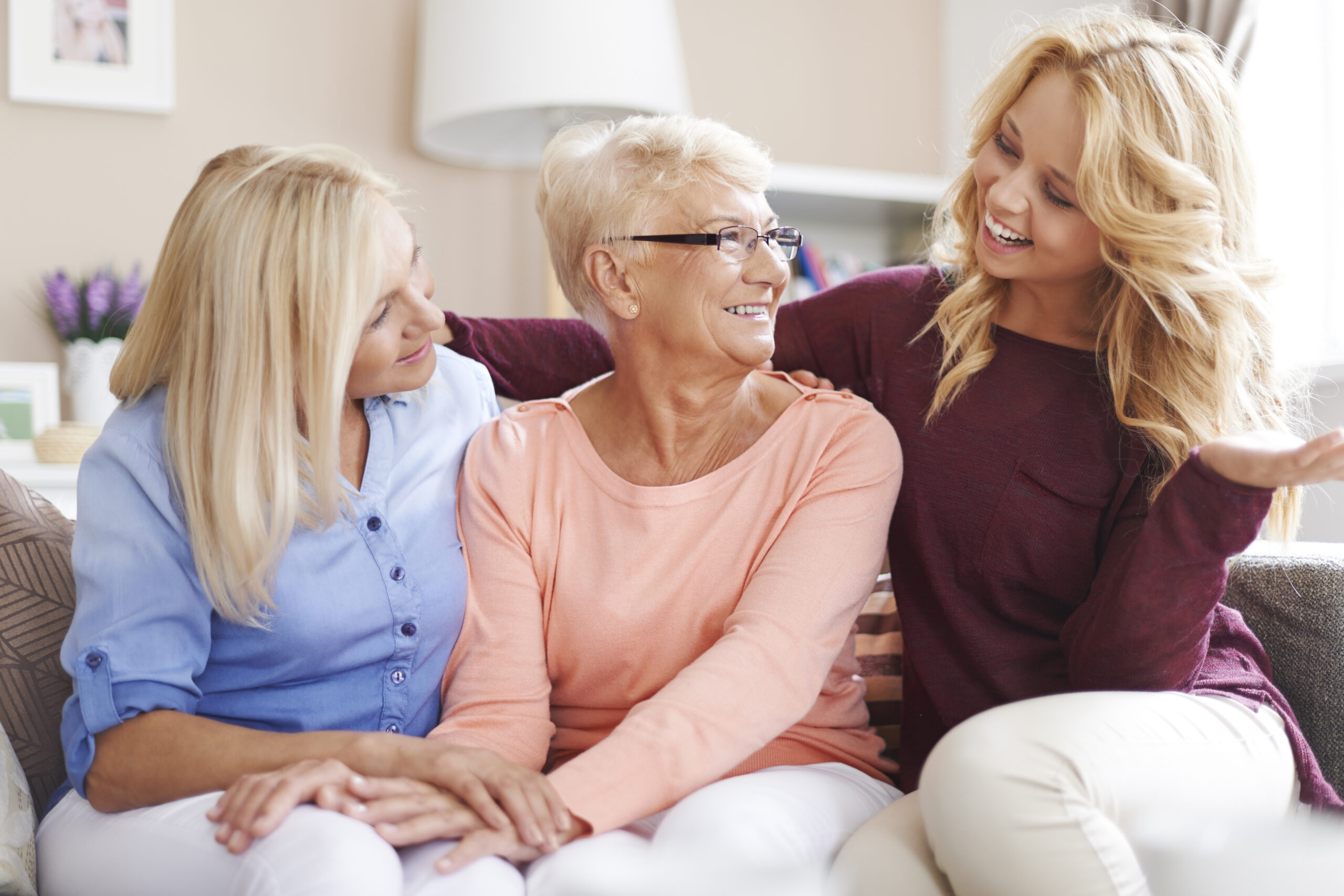 All grown-ups were once children and with each step of the memoir-writing process, you will leave your legacy to children, grandchildren, and future generations.
Join My Active Senior and Connie Inukai NOW in a limited-time offer of creating your digital memory book for 40% off with PROMO CODE: 40pct. 
Email now for more information on how to start
!

Visit: MyActiveSenior.com for more senior caregiving resources.
Location
18 Triple Crown Court, North Potomac, MD, USA
Video